Below find some exercise videos & additional information to assist you with Nutrition, Self-Care, Mindset & Accountability. We at The Mind-Body Engine are offering these resources to you to help you get started.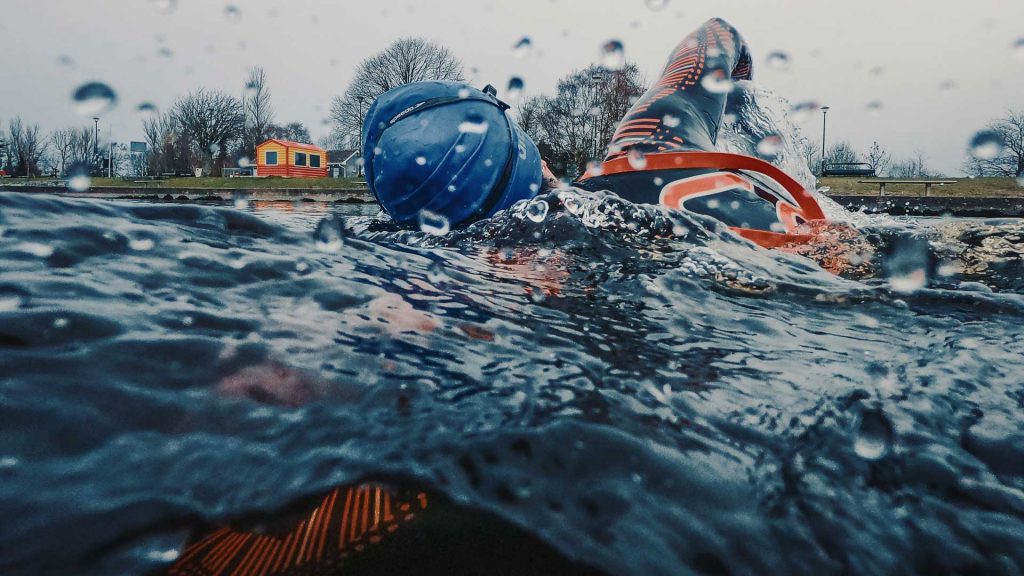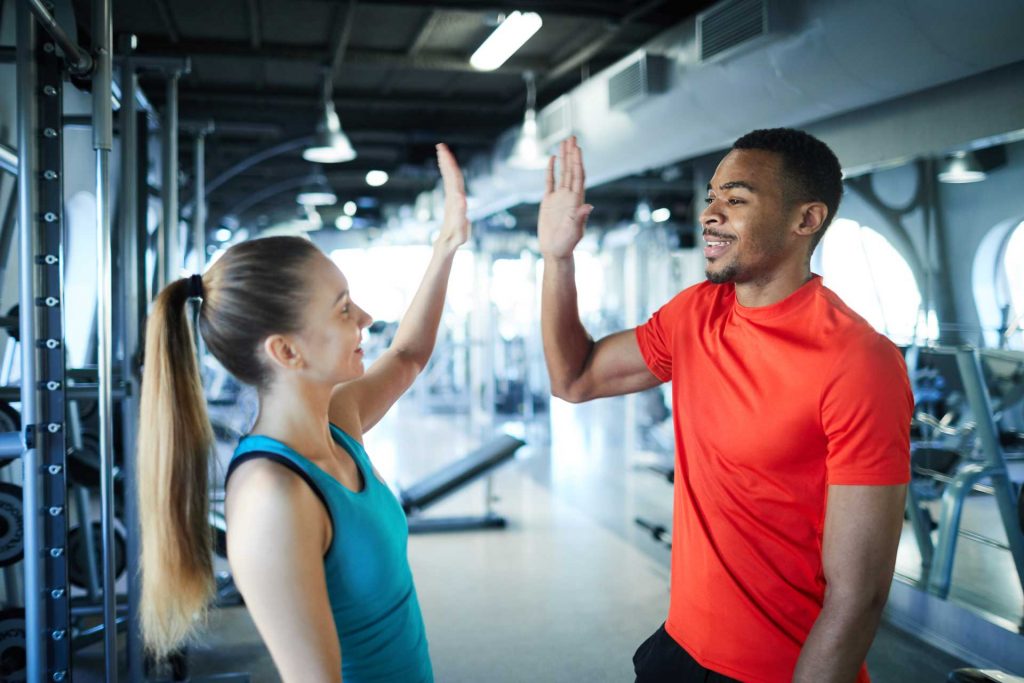 This has been taken from Mental Health Ireland www.mentalhealthireland.ie & are excellent tips to help to build resilience & wellbeing at this time.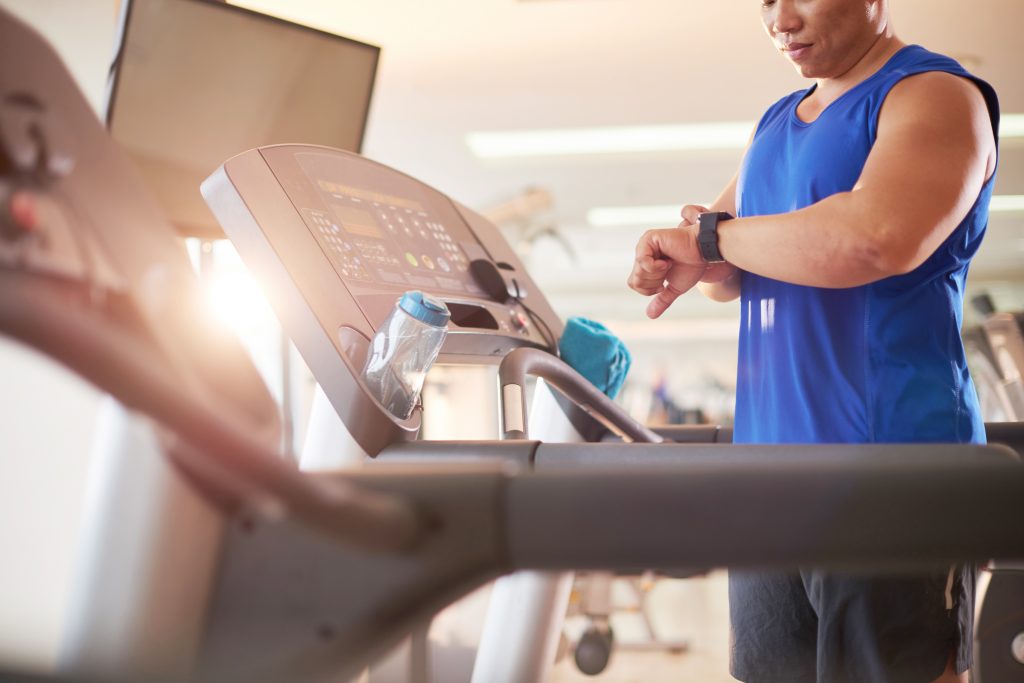 Planning ahead ensures that you are more organised with your food & exercise for the week ahead. When you have even the most basic plan you are more likely to achieve your goals
If you are having issues with your sleep quality it might be worth tracking it over the week with this diary. This will in turn give you a better insight into what may be the habits that are blocking you from the rest & recovery your body & mind needs.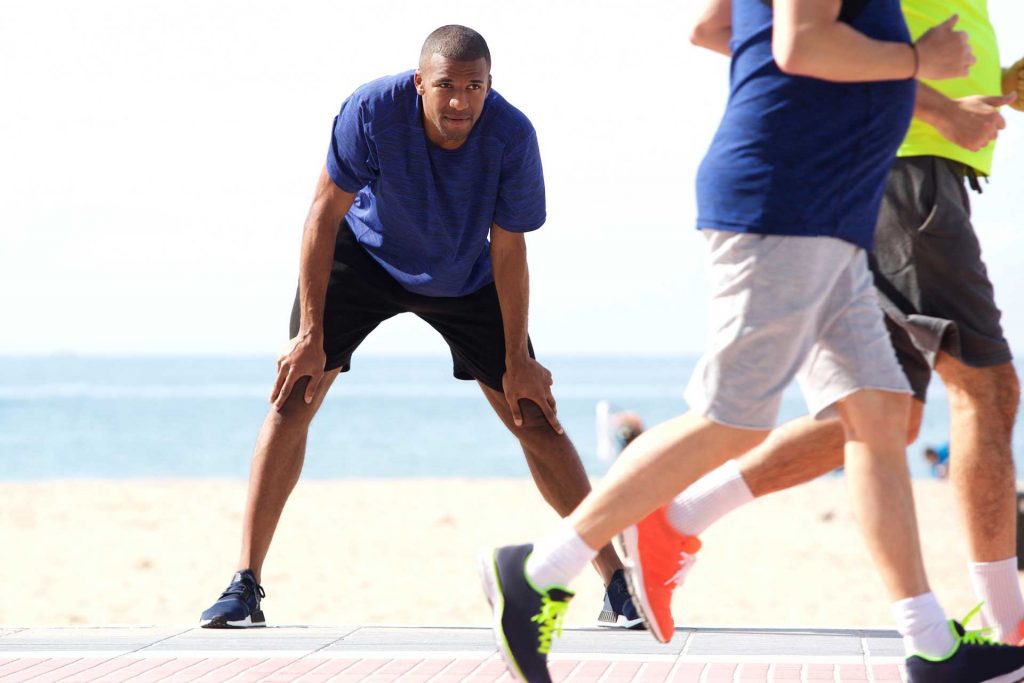 Self-Care is important to maintain a healthy relationship with yourself as it produces positive feelings & boosts your confidence and self-esteem. Self-Care reminds you & others that your needs are important too. It will help you to stay focused, motivated in your actions & encourage mental & physical health.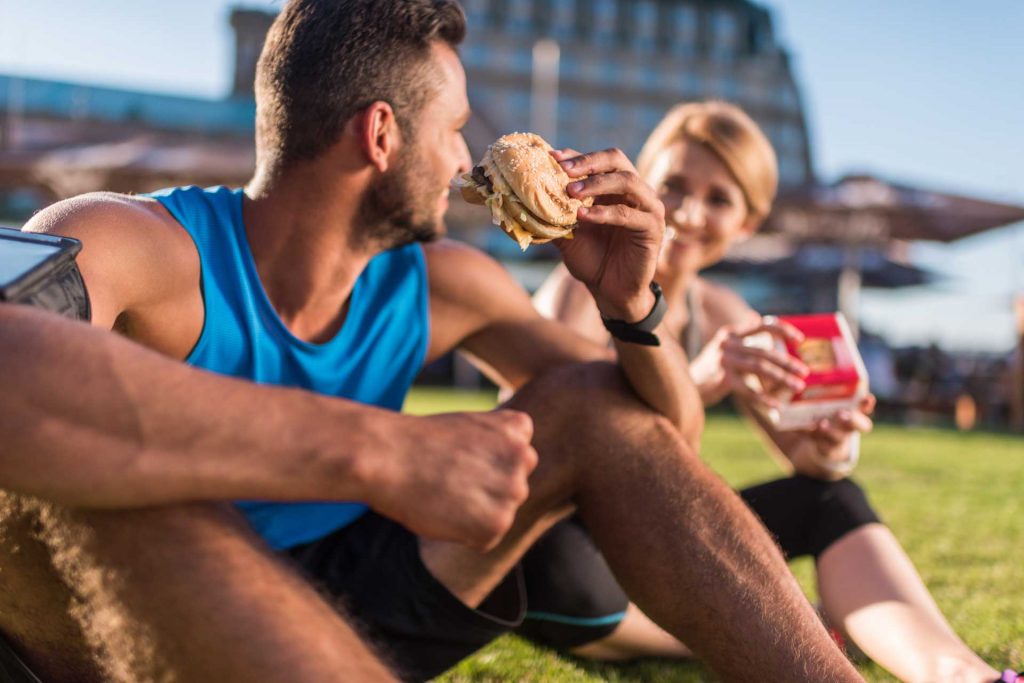 When you stress eat, you are using food to solve a problem. Only thing is that food can't solve the problem!
In this document there are journaling prompts to assist you around the area of emotional eating. Pick a question each day to try & explore & understand what is going on for you through your thoughts, feelings & actions.